Linen Graziano | Sienna Cream | 13 threads
The linen from the traditional Italian weaving mill Graziano is characterized by an extremely high quality. Graziano linen falls heavy and evenly and has a fine sheen. The linen "Siena Creme" has 13 threads and can be embroidered with the pearl thread Soie Perlée, as well as with the threads Soie d'Alger, Soie Gobelins, Soie Ovale and Soie de Paris. The fine cream tone goes with almost all colors. All lines from Graziano are 1.80 m wide, so they are also ideal for working with tablecloths. We offer the linen as a section of 45 x 70 cm or as a piece in 25 cm increments.
(Price per sqm: €26.67)
---
Free shipping from 75€ within Germany
Linen Graziano | Sienna Cream | 13 threads
Quality that convinces
Our partner for the finest silk yarn
We are proud to be part of the creative family of AU VER A SOIE and to exclusively represent the silk yarns as a wholesaler in Germany, Belgium, the Netherlands and Luxembourg.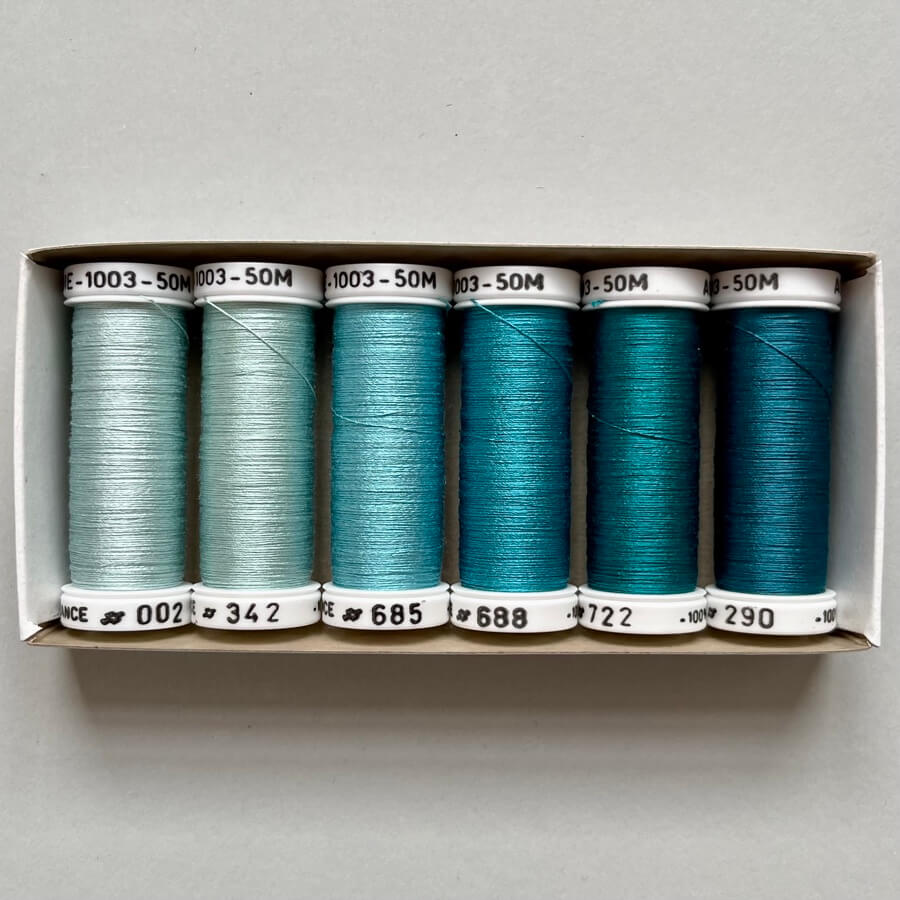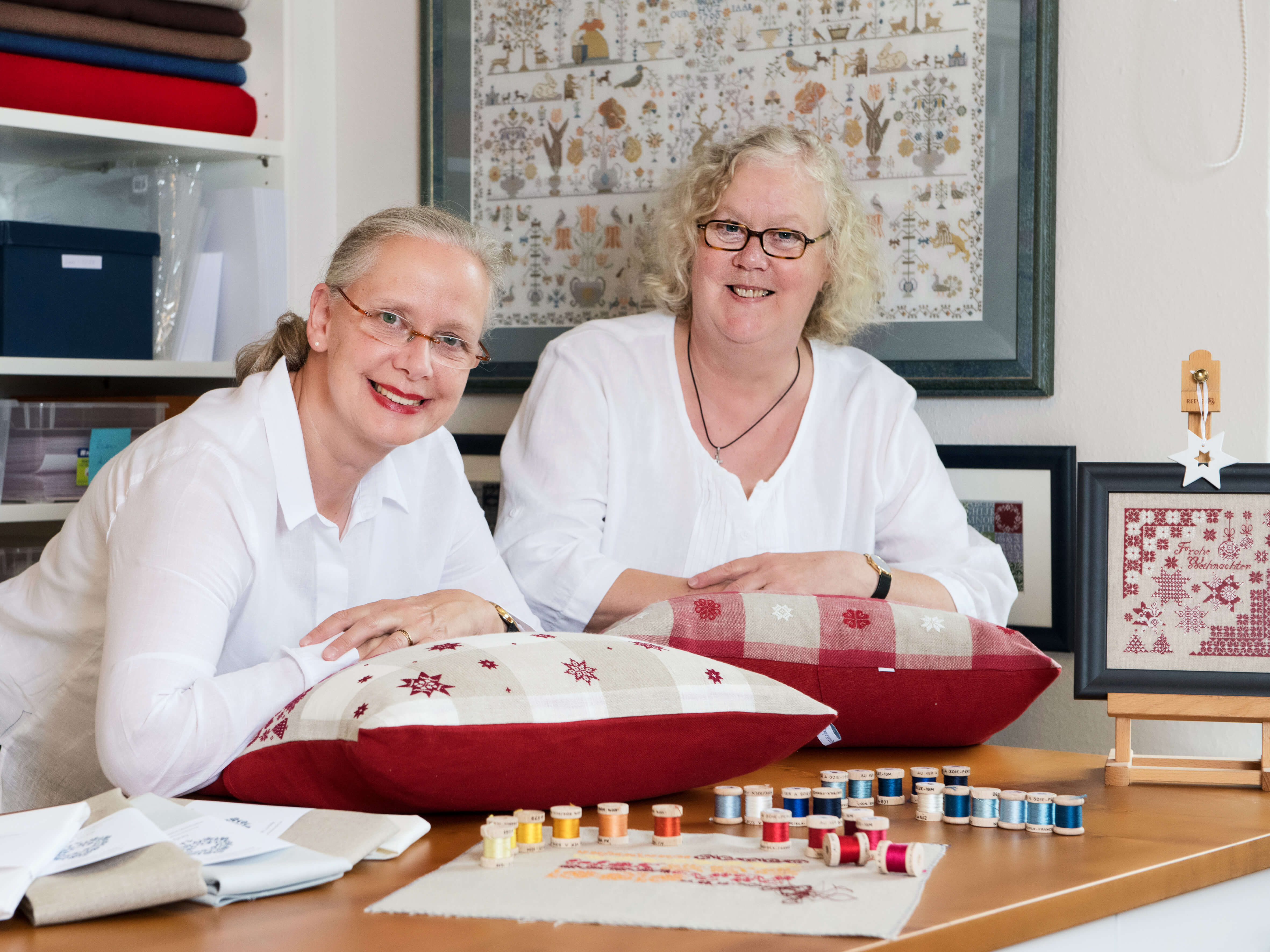 Ute & Dorothee
Creativity in a double pack
Over 20 years ago we started the workshop for historical embroidery out of love for historical embroidery and the desire to share our discoveries with you.
Our new iOS app
Welcome to Silk
Silk allows you to embroider in a whole new dimension.
As with an e-book reader, you can now conveniently call up your embroidery instructions with Silk.

Available for iPhone & iPad