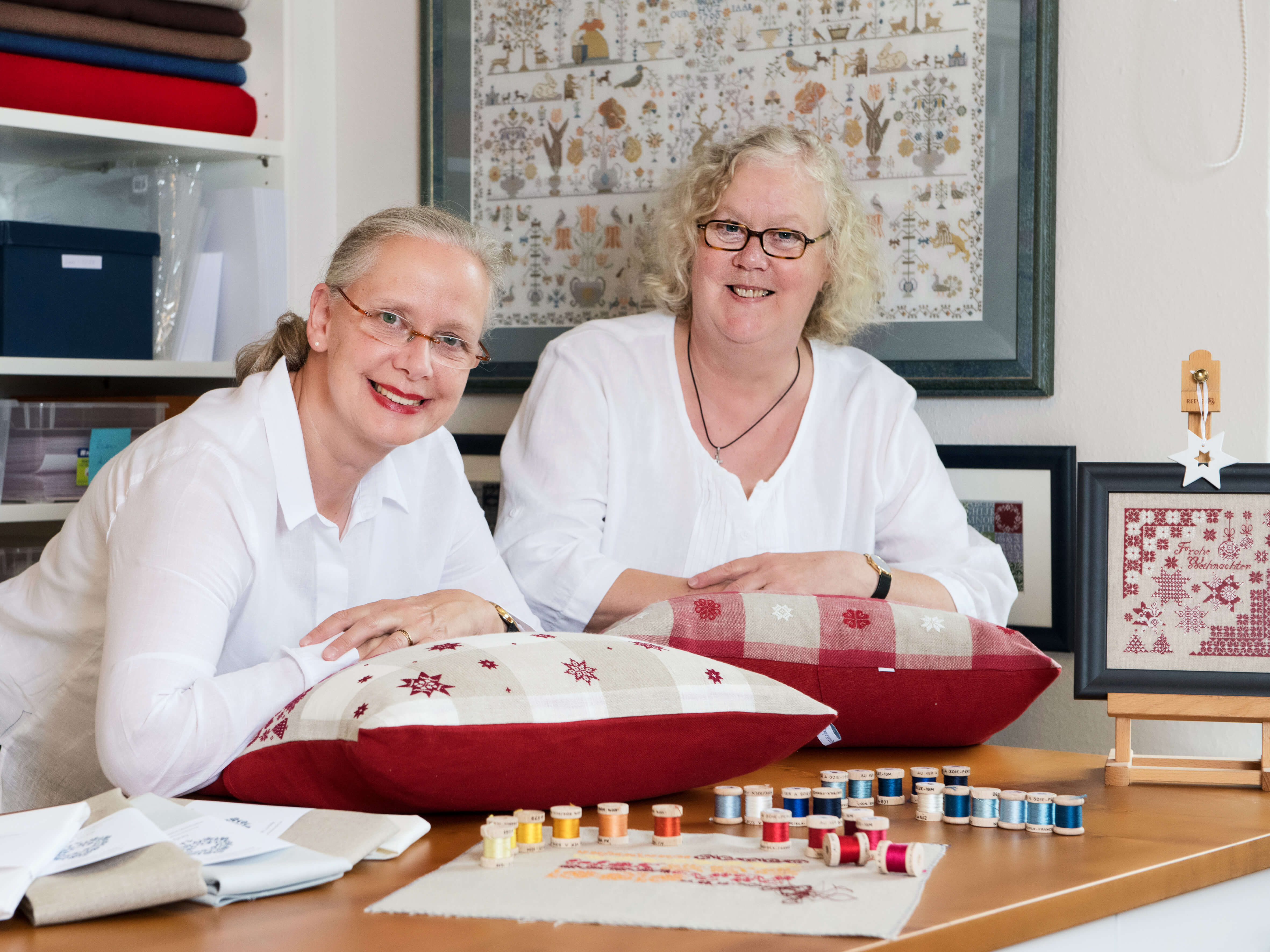 Dorothee & Ute
The founding team
In 2003 we founded the workshop for historical embroidery designs out of love for historical embroidery and the desire to share our discoveries with you. What is special about the workshop for historical embroidery patterns?
We offer you replicas of old samplers, but also our own designs, which use the old patterns but transfer them to a modern design and color scheme.
Historical craft
Quality has tradition
As was customary until 1825, we only embroider with pure silk threads on selected high-quality linen fabrics, and this is how our embroidery kits are equipped.
We offer a variety of packs of all our embroidery designs to ensure you get the linen you love to embroider on.
If you have any special requests, just contact us by phone or email.

We are happy to help!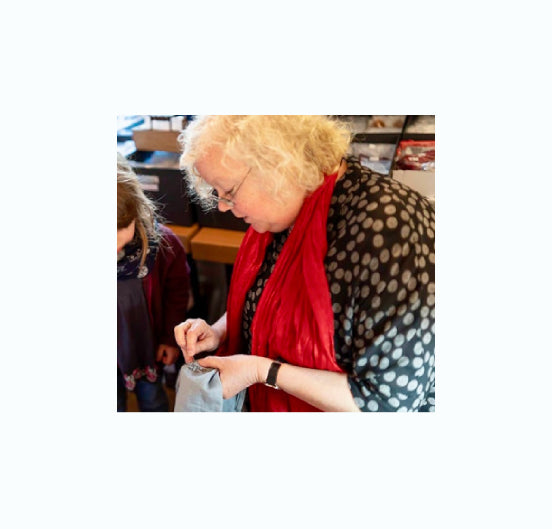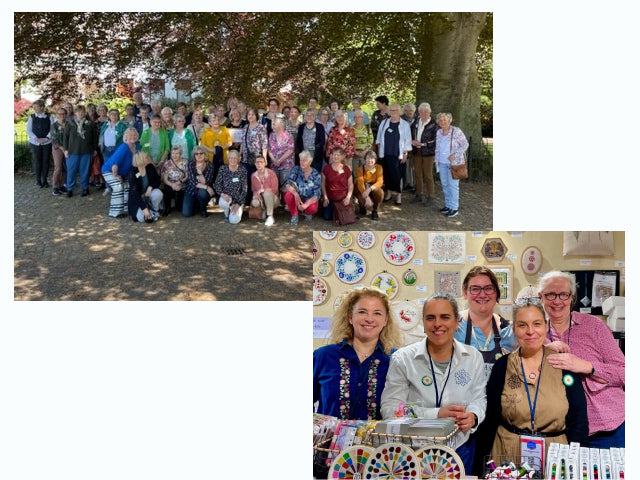 fascination connects
Embroidery enthusiasts become friends
Over the years, our small circle of customers and acquaintances has developed into a well-connected community.
At meetings, trade fairs, workshops or in our showroom - we look forward to getting to know new embroidery enthusiasts and welcoming them to our circle