Color Chart Soie Gobelins | Soie Ovale | embroidery supplies
Color charts are a real must for the true embroidery enthusiast. Nothing is nicer than brooding over new projects at home, pulling out the color charts and mentally putting together the fine silk yarns you want to use. The color cards, which are equipped with real yarn, represent the colors authentically, sometimes the exact color tone is important when choosing the colors. Only a real color chart can reproduce that.
The colors of the Soie Gobelins and Soie Ovale qualities are identical, so the color chart is definitive for both qualities. The yarn used on the color chart is Soie Ovale!
---
Free shipping from 75€ within Germany
Color Chart Soie Gobelins | Soie Ovale | embroidery supplies
Quality that convinces
Our partner for the finest silk yarn
We are proud to be part of the creative family of AU VER A SOIE and to exclusively represent the silk yarns as a wholesaler in Germany, Belgium, the Netherlands and Luxembourg.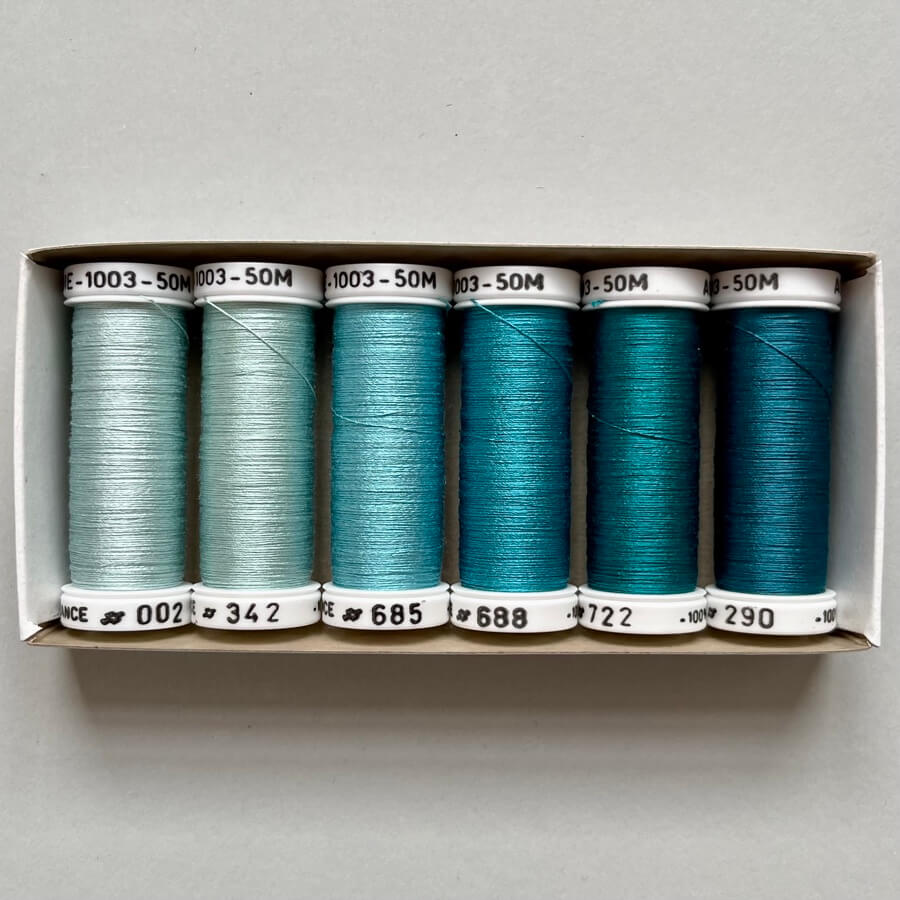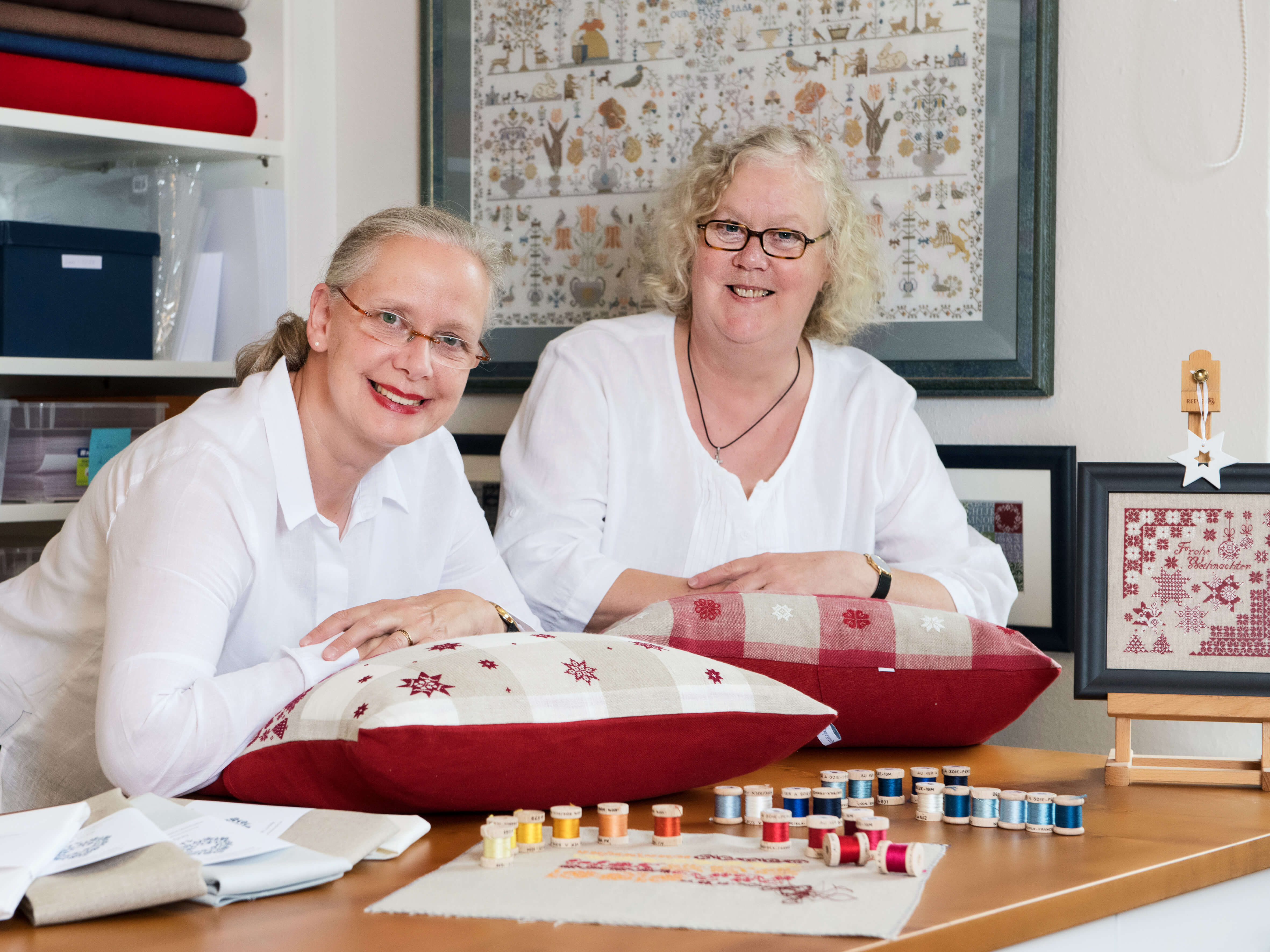 Ute & Dorothee
Creativity in a double pack
Over 20 years ago we started the workshop for historical embroidery out of love for historical embroidery and the desire to share our discoveries with you.
Our new iOS app
Welcome to Silk
Silk allows you to embroider in a whole new dimension.
As with an e-book reader, you can now conveniently call up your embroidery instructions with Silk.

Available for iPhone & iPad